Email: maleckifuneralhome@centralny.twcbc.com
PRE-PLANNING A SERVICE SAVES YOU MONEY AND REMOVES THE BURDEN FROM YOUR FAMILY DURING A VERY STRESSFUL TIME.
WE'VE MADE IT SIMPLE FOR YOU TO MAKE ARRANGEMENTS THAT HONOR THE LIFE OF YOUR LOVE ONE.
NOT SURE WHERE TO START? WE'RE HERE TO HELP YOU THROUGH THIS DIFFICULT TIME. PLEASE CONTACT US AT ANYTIME.
Just Cremation
Basic Services of Funeral Director & Staff
Transfer of Remains
Utility Vehicle
Crematory Fee
Alternative Cremation Container
Online Memorial
Life Celebration
Basic Services of Funeral Director & Staff
Transfer of Remains
Embalming
Preparation of Deceased
Same Day Viewing and Funeral(4 Hours)
Utility Vehicle
Crematory Fee
Rental Casket
Online Memorial
Savings of $1,140
Traditional
Basic Services of Funeral Director & Staff
Transfer of Remains
Preparation of Deceased
One Day for Viewing
One Day for Funeral
Utility Vehicle
Crematory Fee
Rental Casket
Register Book ($200 Value)
Urn ($200 Value)
Online Memorial
Savings of $940
Welcome To Malecki Funeral Home, Inc.
---
Welcome to Malecki Funeral Home, Inc.
When the time comes to recognize a life that was lived, and acknowledge that even the best of us must come to an end, Malecki Funeral Home is here. Since 1893, we've faithfully served the Sherrill community with dedication, attention to detail, and the patient kindness that can only come from having shared so much with so many.
We believe that every family is unique, and so should be the resources brought to bear for every memorial. We offer a wide range of options, all customizable and changeable, per your unique needs. Our pricing is comfortable, and purchasers of our pre-arranged services can lock in their cost now and for all time. Before decisions and circumstances overwhelm you, consult with Malecki Funeral Home and let us help you recognize the life that was lived.
Phones are answered 24 hours a day, 7 days a week. References available upon request.
Contact Malecki Funeral Home today at 315-829-2626, or browse our website for more information about our products and services.

Celebrate A Life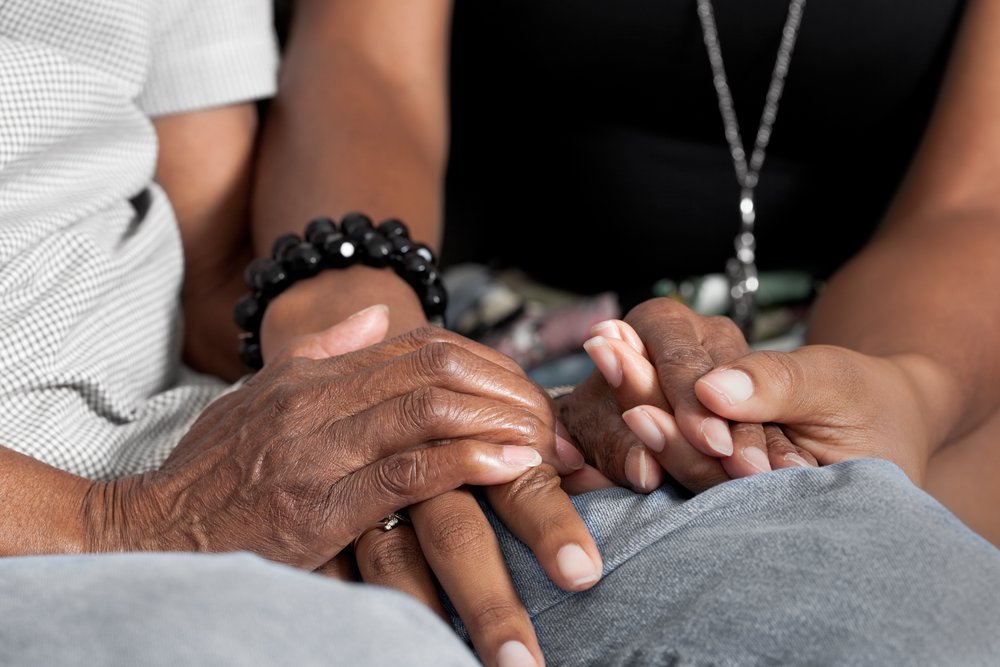 Everyone's life is a precious gift. Though their loss can be devastating to you, their memory lives on in your heart and in the experiences you've shared with them. Rather than mourn their death, create a special day of celebration that is as unique as the life they lived. This special tribute can help ease your grief as you are comforted by the warm and loving embraces of your family and friends as you gather to celebrate your loved one's eternal day of remembrance.

Planning Ahead
Many people plan for events in their lives like vacations, weddings, and other parties and events. And if they're smart, they also plan for the financial future as well, so they don't need to rely on their children or someone else to take care of them. Unfortunately, that's the end to planning because most people don't plan for their funeral because they don't want to think about it. But do you really want to leave that difficult task to someone else? Really the time to plan for that is now when it's not a burden and you can decide the details of your last event!
The advantages of pre-planning your funeral is that you relieve the burden on your loved ones in an already emotional time. And you ensure that your funeral is carried out according to your wishes, so that people don't have to second-guess what you would have wanted.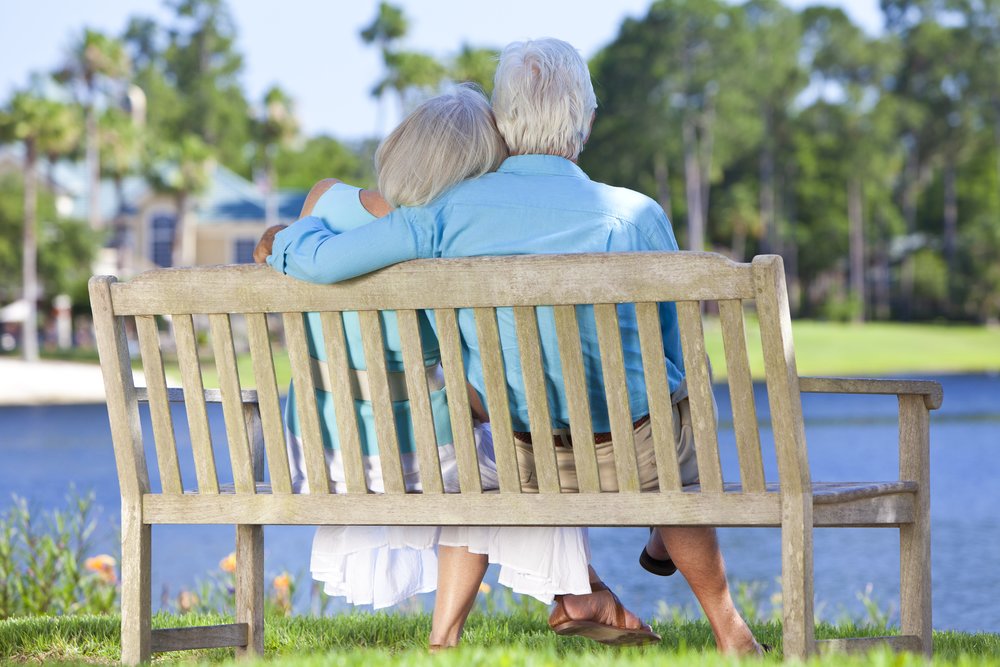 Veteran Services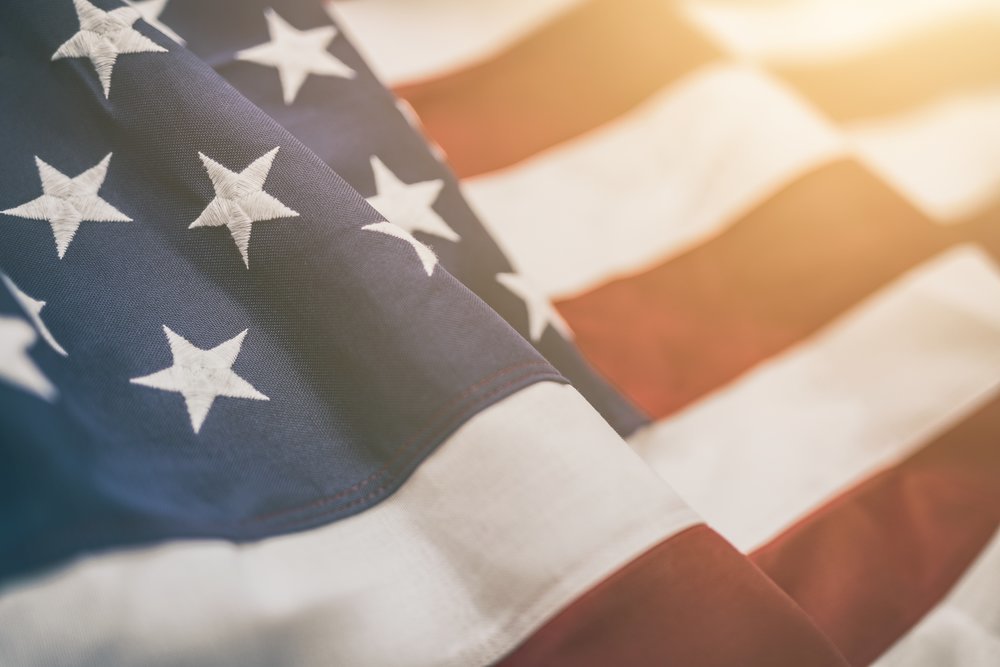 We are passionate about caring for Veterans and their families and want to ensure they receive all of the military benefits available to them. Our specialists will walk you step-by-step through the process to receive all the benefits you deserve.
A veteran's memorial service is our chance to pay our respects and give brave men and women the compassion and honor they deserve.
Life Well Remembered


---
464 Sherrill Road
Sherrill, New York 13461
T: (315) 363-4110
F: 315-829-3669
E: maleckifuneralhome@centralny.twcbc.com
---

---
23 Front Street
Vernon, New York 13476
T: (315) 829-2626
F: 315-829-3669
E: maleckifuneralhome@centralny.twcbc.com
---